Years of experience

Home grown and tenderly nurtured in one of Melbourne's cold climate zones, our trees are truly a sight to behold.
Alex is very passionate about providing fresh and high quality Christmas trees. With more than 30 years of experience, and the previous owner of Victoria Christmas tree farm (also known as 'Treerite trading'), he knows everything there is to know about growing, storing and shaping trees to perfection.
Each tree is trimmed with care and specially sprayed with non-toxic pesticides, ensuring you won't get any nasty surprises when decorating your extraordinary, dense, green and bushy tree at that wonderful time of the year.
Our amazing Christmas trees not only look great but will also guarantee your home is filled with the intoxicating smell of fresh pine through the entire Christmas season.
Our sizes range from 4ft to a whopping 12ft to suit any home or business space fulfilling your desired Christmas wonderland vision.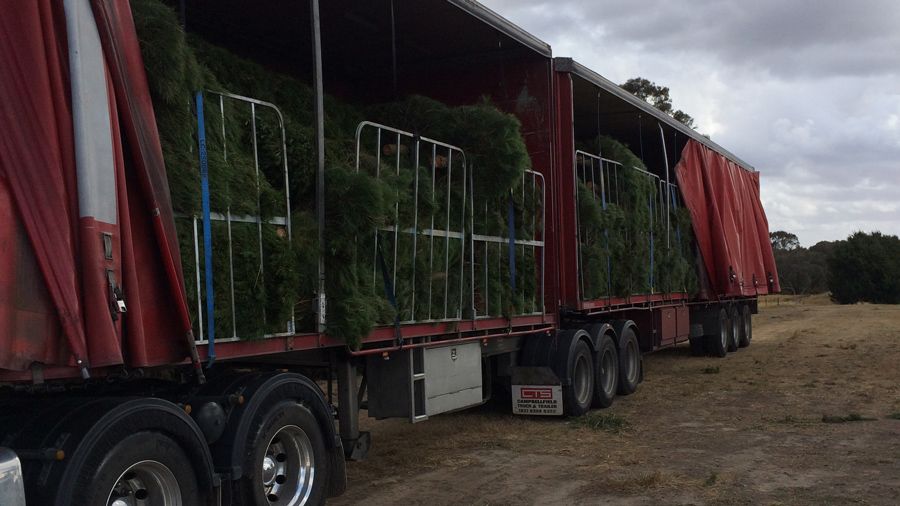 Delivery available!